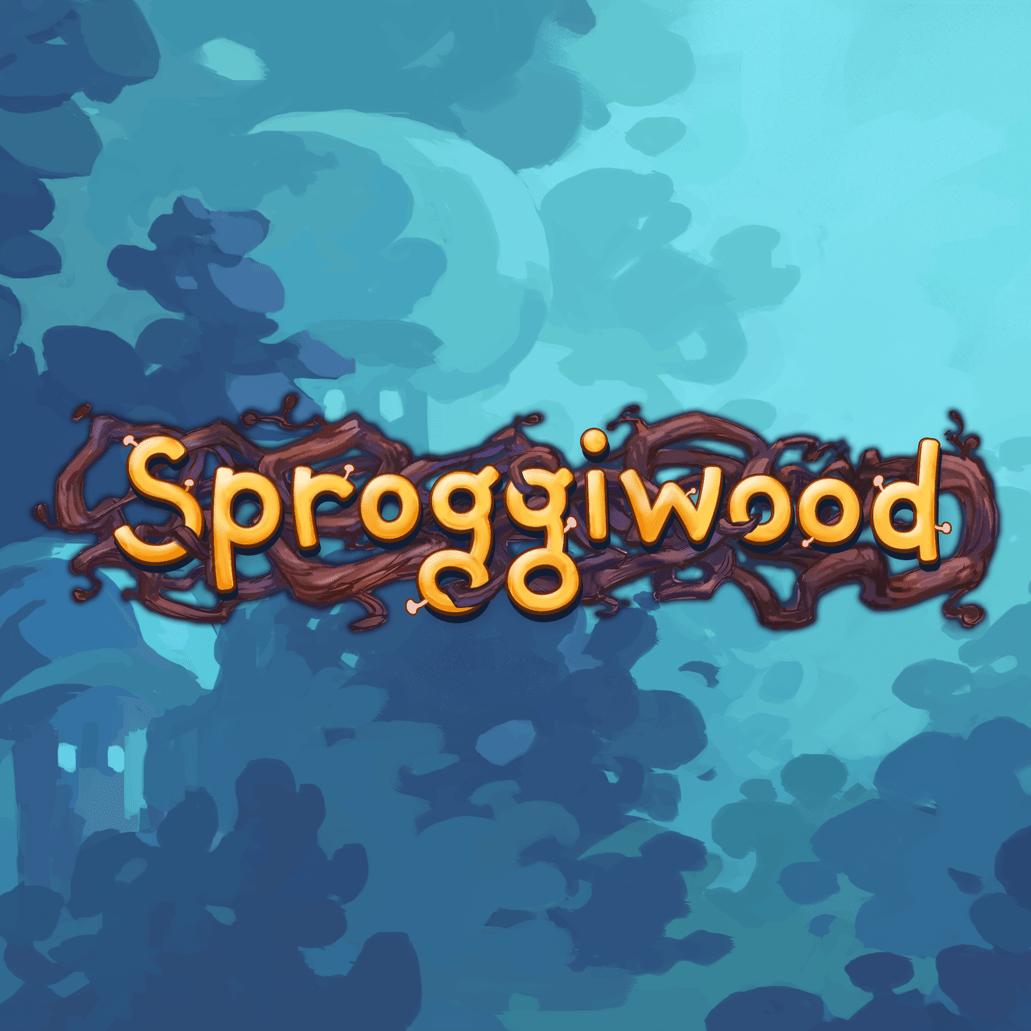 A story-driven roguelike set in a humorous world inspired by Finnish mythology.
One moment, you're a simple farmer tending your grove — the next, you're lured through a mysterious portal by a talking sheep. Now you're the prisoner of Sproggi, a mischievous forest spirit who tasks you with taming the monsters of its realm. But things go awry when you discover a new civilization — will you befriend these curious newcomers, or will you crush them and claim Sproggiwood for your own?
The Team
Brian Bucklew
A semi-sentient colony of self-assembling, cooperative, biological nano-units. Still somewhat functional, despite its age.
Jason Grinblat
An astroarchaeological hologram, projected to Earth from a hidden monastery on a rainy ringworld. Likes spätzle.
Contributors
Craigory Ham
Sounds & Music
Contact